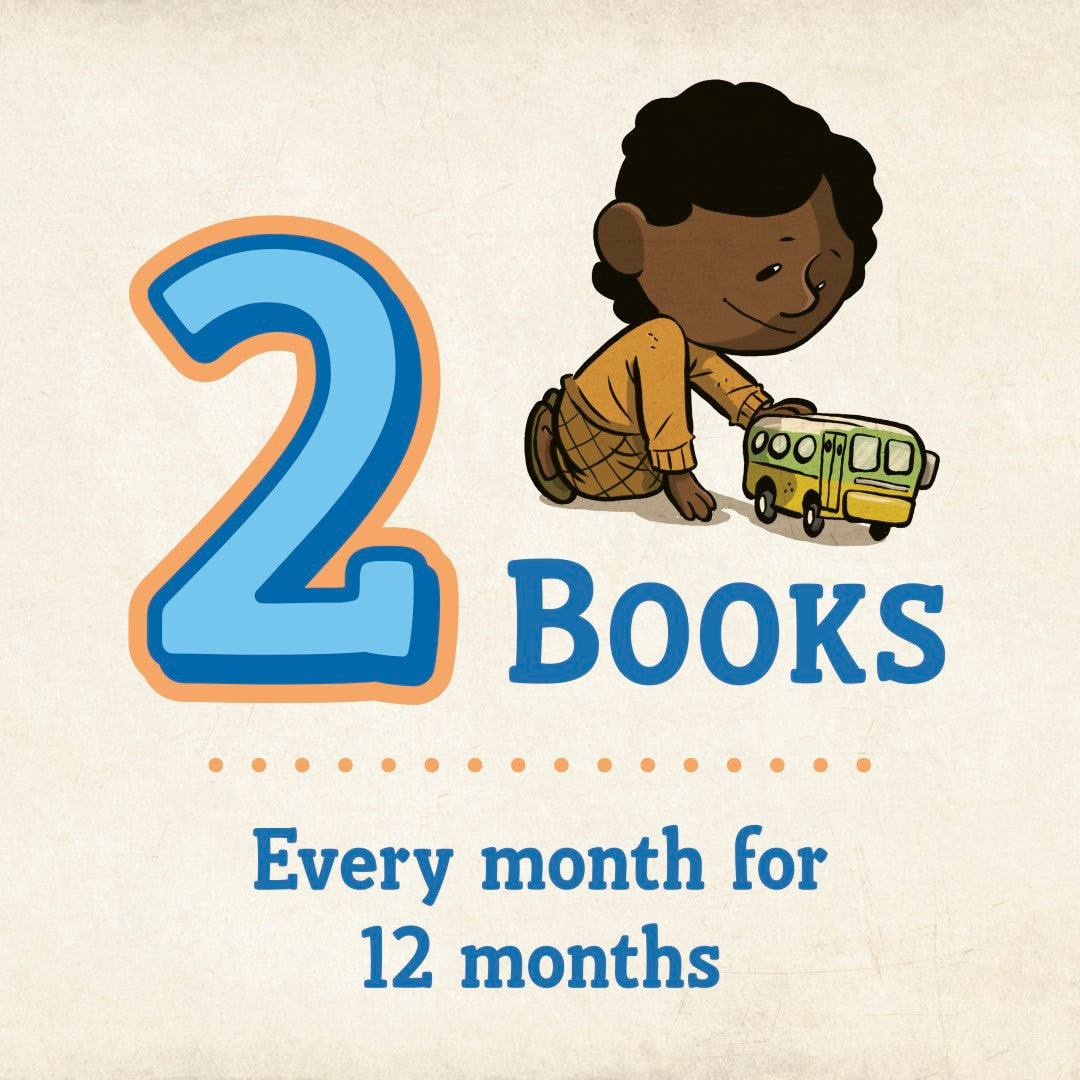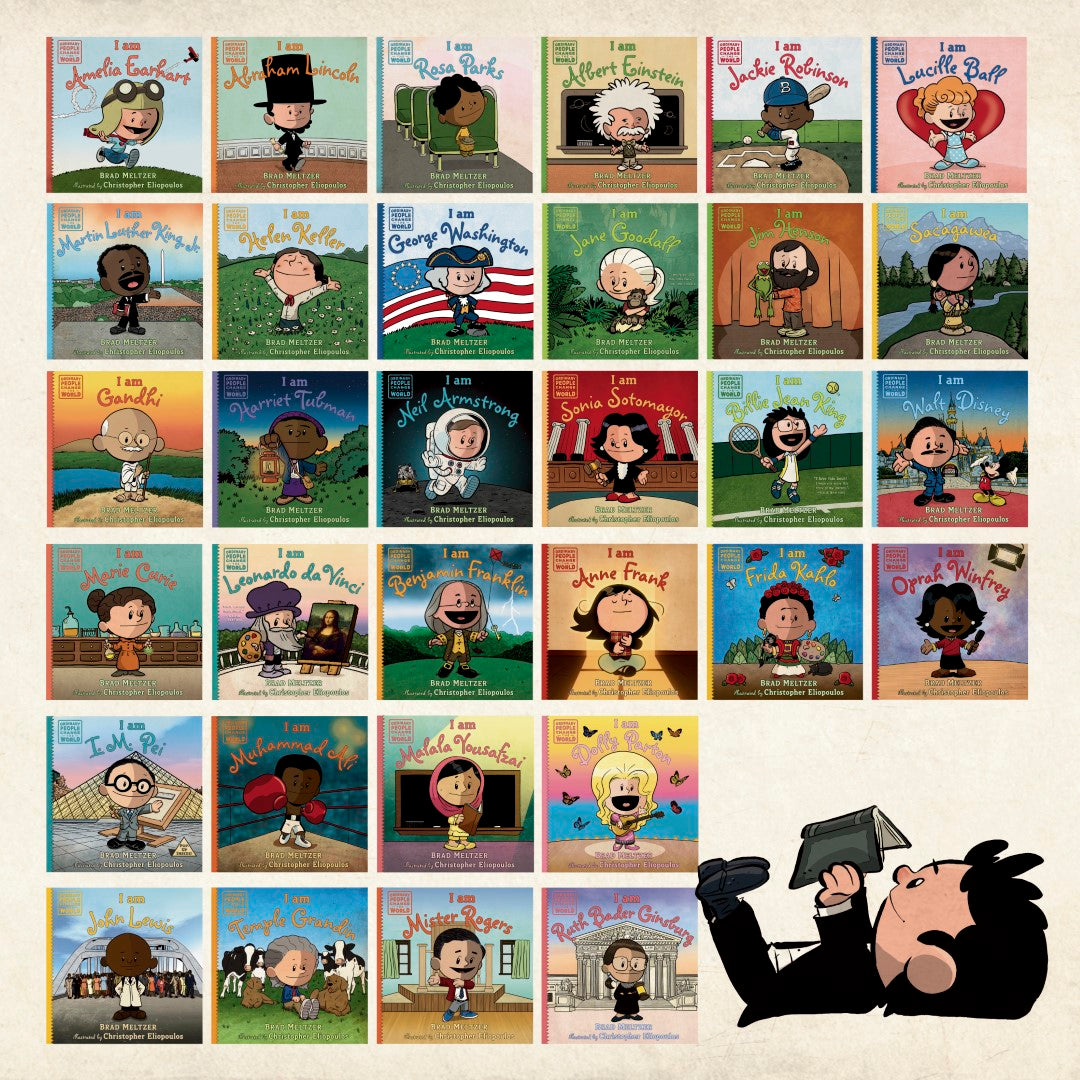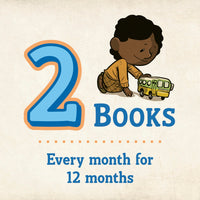 Two Books a Month for 12 Months Subscription
The best gift for the little ones in your life. Our subscription service sends two books to your little ones every month for a year. This monthly package will keep your child or grandchild inspired, learning and reading. The Ordinary Heros titles include:
I am Abraham Lincoln
I am Amelia Earhart
I am Benjamin Franklin
I am Leonardo da Vinci
I am Harriet Tubman
I am Neil Armstrong
I am Jane Goodall
I am Walt Disney
I am Rosa Parks
I am Sacagewea
I am Frida Kahlo
I am Sonia Sotomayor
I am Jackie Robinson
I am Anne Frank
I am Marie Curie
I am Martin Luther King Jr
I am Albert Einstein
I am Hellen Keller
I am George Washington
I am Gandhi
I am Jim Henson
I am Billie Jean King
I am Lucille Ball
I am Oprah Winfrey
See them all HERE
Your subscription will be set to the number of months noted for continuous auto-renewal payments every month. You authorize us to take this amount from your card every month. You can cancel your subscription at any time on your account.
WHEN YOU WANT TO INSPIRE...
Gift the gift that will inspire and motivate your child or grandchild. In today's world, it is the perfect time for learning from the ordinary people that have changed our world.