EVERY BOOK PURCHASED GIVES BACK TO KIDS
For 20 years, we've donated 10% of every dollar we get to help put full-time mentors in high-need schools. When you buy a book, you put more heroes in the world.
WE BELIEVE ORDINARY PEOPLE CHANGE THE WORLD
Determined to give their own kids better heroes to emulate, bestselling author Brad Meltzer and award-winning illustrator Chris Eliopoulos launched this picture book biography series. Watch this video to see what we stand for.
Choose Our Best Selling Subscription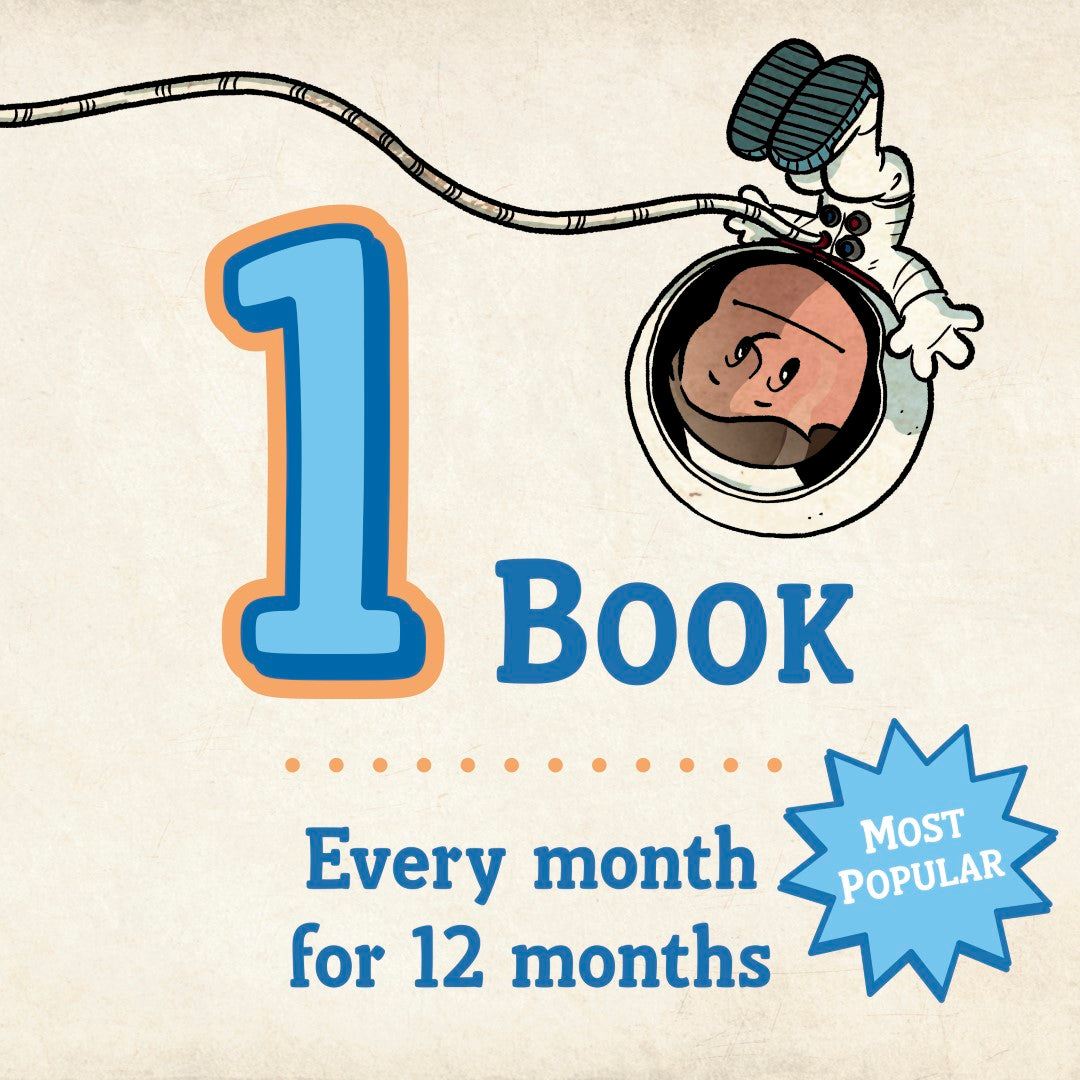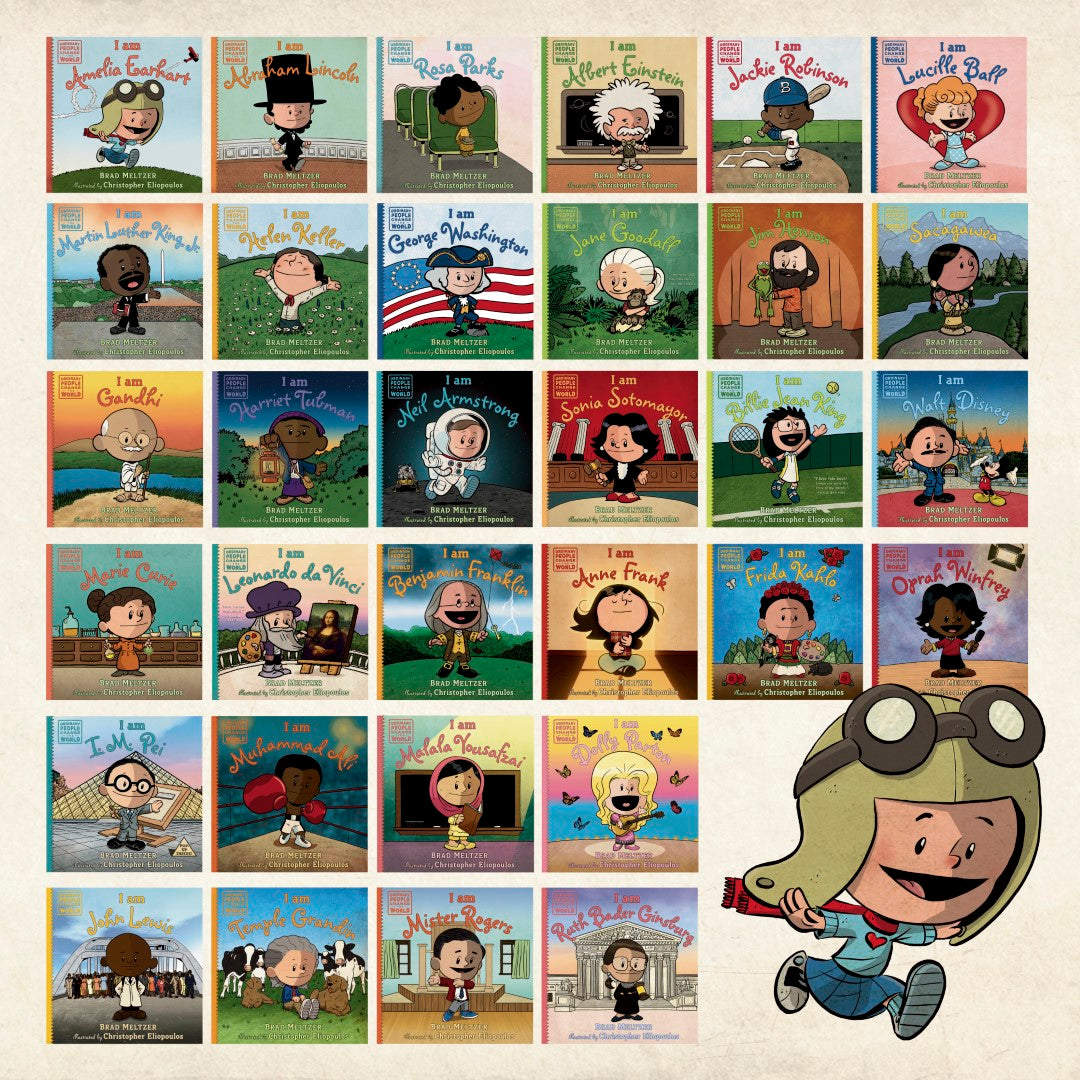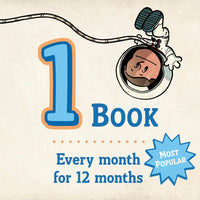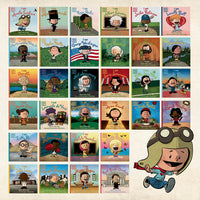 One Book a Month for 12 Months Subscription
The best gift for the little ones in your life. Our subscription service sends one book to your little ones every month for a year. This monthly package will keep your child or grandchild inspired, learning and reading. The Ordinary Heros titles include:
I am Abraham Lincoln
I am Amelia Earhart
I am Benjamin Franklin
I am Leonardo da Vinci
I am Harriet Tubman
I am Neil Armstrong
I am Jane Goodall
I am Walt Disney
I am Rosa Parks
I am Sacagewea
I am Frida Kahlo
I am Sonia Sotomayor
I am Jackie Robinson
I am Anne Frank
I am Marie Curie
I am Martin Luther King Jr
I am Albert Einstein
I am Hellen Keller
I am George Washington
I am Gandhi
I am Jim Henson
I am Billie Jean King
I am Lucille Ball
I am Oprah Winfrey
See them all HERE
Suprises Galore
We love to delight your kids while learning - we often add an extra surprise, with pins, keychains, bookmarks, etc – and EVERY shipment comes with a fun letter from creators Brad and Chris!
IT'S A TIME IN AMERICA WHERE WE NEED GOODNESS, KINDNESS AND KERMIT THE FROG LESSONS
Inspired by his love of history, best-selling author Brad Meltzer was determined to give his kids better heroes to emulate.
About Brad
WE AREN'T THE ONLY ONES...
When NPR and Dr. Jane Goodall Ph.D think these are great, it is a can't miss gift.
"If you haven't seen these books...you are really missing out"
"These books have given our students hope, sparked a passion in them to do things for others, and shown them that they, too, can change the world."
... Mrs. Olsen & Mrs. Morton | Teachers
"I really do love this little book!"
...Dr. Jane Goodall, Ph. D