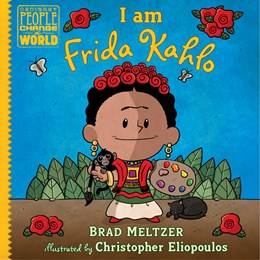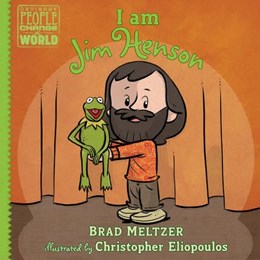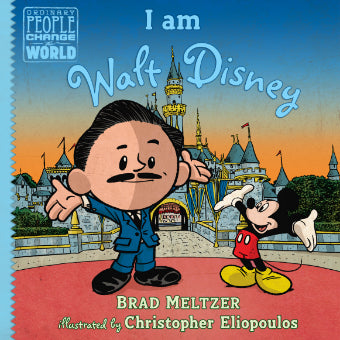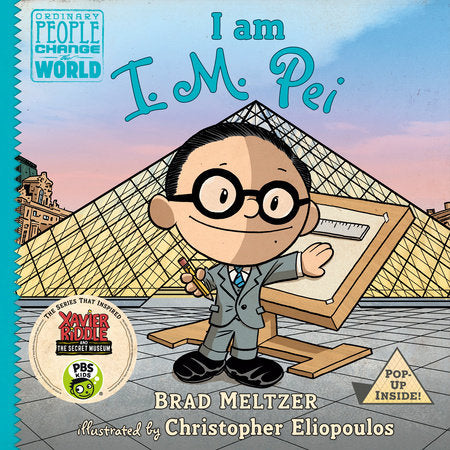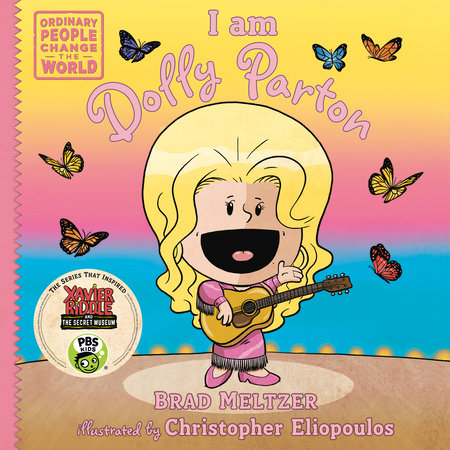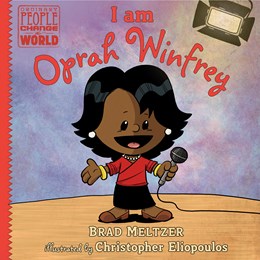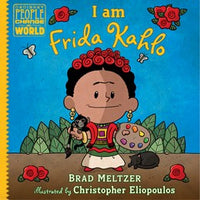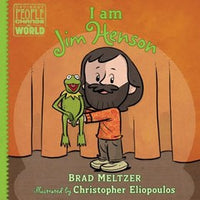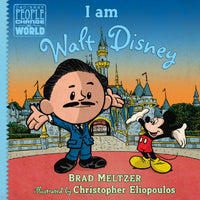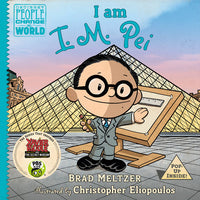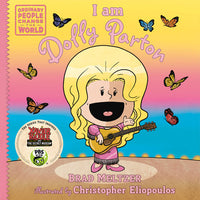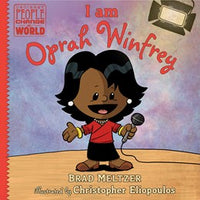 Creativity Bundle - 6 Books ~ Walt Disney, I.M. Pei, Dolly Parton, Frida Kahlo, Jim Henson, Oprah Winfrey
Purchase Your Book Bundle for 6 Ordinary People Books
Give the perfect gift by selecting the Creativity Bundle. Inspire your child or grandchild with 6 of our best Ordinary People Change the World books to celebrate how creativity changes our world and recognize those who have paved the way. Your package will arrive with all 6 titles in one shipment.
The Creativity Bundle includes the following titles:
I am Walt Disney
I am I.M. Pei I am Frida Kahlo I am Jim Henson I am Dolly Parton I am Oprah Winfrey
Learn about all the titles HERE
Your bundle will be shipping with the exact books that you select. You must select all books for the bundle.
When you want to inspire...
Gift the gift that will inspire and motivate your child or grandchild. In today's world, it is the perfect time for learning from the ordinary people that have changed our world.